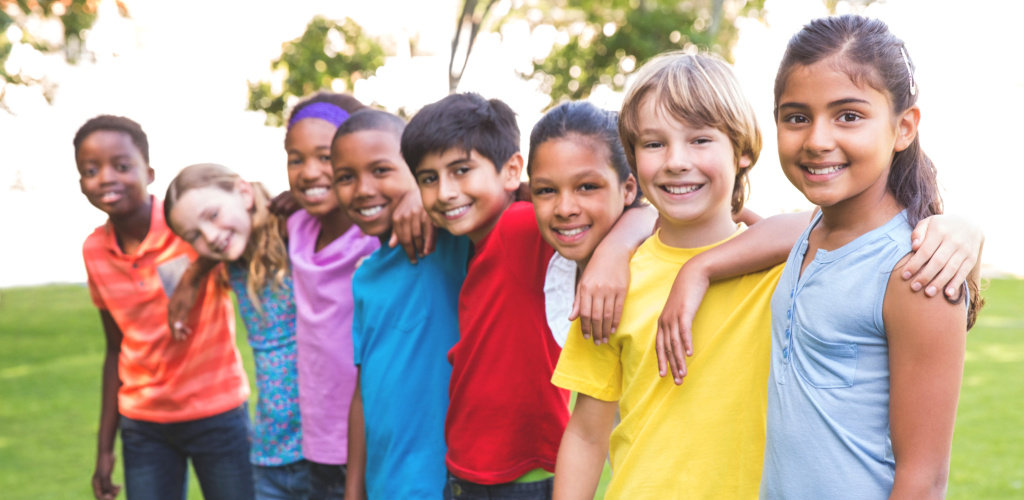 United Voices for Children is a coalition of congregations, agencies, groups and individuals in the Northern Illinois Conference of The United Methodist Church that speaks and acts on behalf of children, youth and families in need.
News
Register Now for Delving Deeper: Race & Well-being Workshop
Registration is open for the Delving Deeper: Racism & Well-Being workshop coming up on Saturday morning, September 14, 2019.  Delving Deeper will feature Dr. Marcus Campbell, Aracely Canchola and Taya Kinzie, LCSW--Evanston Township High School's best--engaging participants in a deeper look at the interconnectedness of race and well-being, reflecting on personal identity and biases, as they related to our relationships with others. 
UVC Announces Annual Awards
United Voices for Children has announced the recipients of its 2019 annual awards for outstanding advocacy and service for children and youth in Northern Illinois. These persons will be honored at the United Voices for Children (UVC) Breakfast on Tuesday morning, June 4th, at 6:45 a.m. during the Northern Illinois Annual Conference session.
Youth Talk About Race
The youth panelists from United Voices for Children (UVC)'s August 25th workshop, Colors of Love: Raising Children in a Racially Unjust World--Jaelyn Pirtle (Gorham UMC, Chicago), Lucy Hermann (Trinity UMC, Mt. Prospect) and Abigail Mendoza (First UMC, Park Ridge)--were interviewed on a recent Different Drummers show produced by Greater Chicago Broadcast Ministries.
Blog
Child Advocacy Award Has Staying Power
The question of the day should always be: "How are the children doing today?" People in children, youth, family ministry and related child-centered fields know that when the children are thriving, love and justice abide. United Voices for Children honors persons every year who provide outstanding leadership, service and advocacy in programs with children and youth.
Forethoughts for Fifth Sunday Appeal
I am always on the lookout for engaging ideas for Children's Messages during worship...plus it is important to help our children and families make important connections to giving and receiving as people of faith. Recently, I was able to do this during the month of December--a great time of year to model giving and receiving! Plus, December has 5 Sundays in it, so I knew there was an opportunity to promote the 5th Sunday Appeal for United Voices for Children.
Star Words
Churches often mark the end of Christmas with a retelling of the visit of the Magi, or wisemen, on Epiphany (January 6). The Magi's support and savvy may make them the earliest recorded child advocates. They serve as an example of how we might advocate and support children in Illinois throughout the coming year.