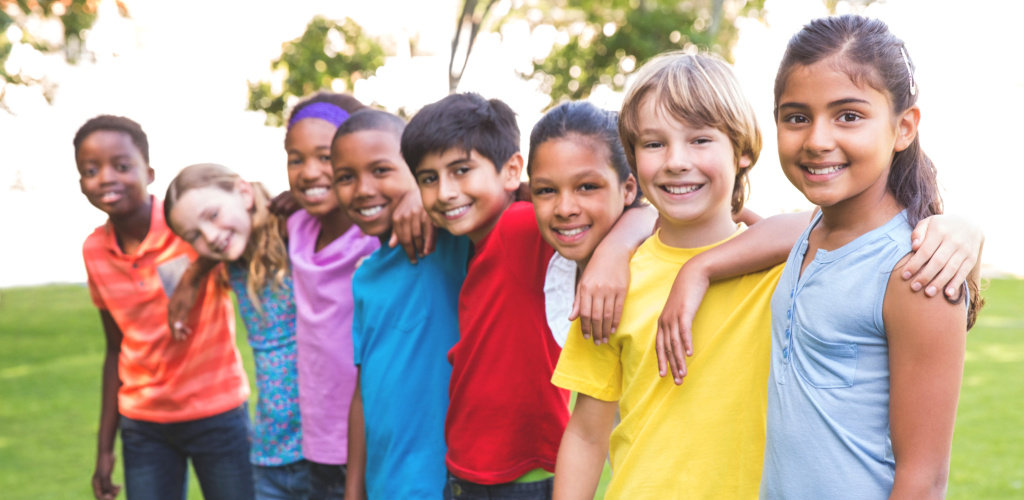 United Voices for Children is a coalition of congregations, agencies, groups and individuals in the Northern Illinois Conference of The United Methodist Church that speaks and acts on behalf of children, youth and families in need.
News
UVC Receives Culbertson Bequest
The United Voices for Children (UVC) Board of Directors is both grateful and pleased to announce receipt of a financial bequest from the Estate of Nancy Culbertson.  Nancy Ruth Culbertson of Melrose Park, Illinois passed away February 18, 2016 at the age of 71.  
Skin in the Game Workshop
Congregations in Northern Illinois are invited to participate in an important growth and training opportunity, Skin in the Game: Equipping Congregations to Challenge Racism. This half-day workshop on August 19 will provide practical guidance and resources for clergy, lay leaders and Christian Educators to address one of the most troublesome issues in our churches.
UVC Announces Annual Awards
United Voices for Children has announced the recipients of its 2017 Bishop Jesse R. Dewitt Award. Lorena Cory of First U.M. Church Arlington Heights is being honored for founding and facilitating Pinwheels, a support group for families with gender-creative children. The Rev. Dr. William Lenters, retired Northern Illinois clergyman, is recognized for his 19 years of service as chaplain at Rosecrance.
Blog
A Role UVC Can Play in our Society
Child advocates have two important challenges--(1) motivating church folk to take to the streets to work with vulnerable youth and children... and (2) working with your legislators and community leaders to see that resources become available through prevention-oriented programs that will motivate these youth in becoming upstanding men and women in their communities.
Who is my neighbor? Easy answer.
Jesus lives and dies for neighbors I don't want to hang with. I may share a common communion cup with them or open a soup kitchen on their behalf. I will even support a treatment center for God's sake or my safety's sake, so they can kick a habit. But don't ask me to love them. Let them be mission projects.
Skin In the Game: Why Being Racial Competent Is Critical to Ministering to Children of Color
Whether we want to admit it or not, race matters, especially in America.  Systematic racism affects children of color, in particular, black and brown children, emotionally, spiritually, physically and often socio-economically. Particularly harmful is the form of colorblind racism which denies, dishonors and devalues students of color culture and God-given physical attributes.   To be colorblind – to not see race, is to refuse to see the beauty of God's creation in students of color and to assimilate them into our own ideas of normalcy.