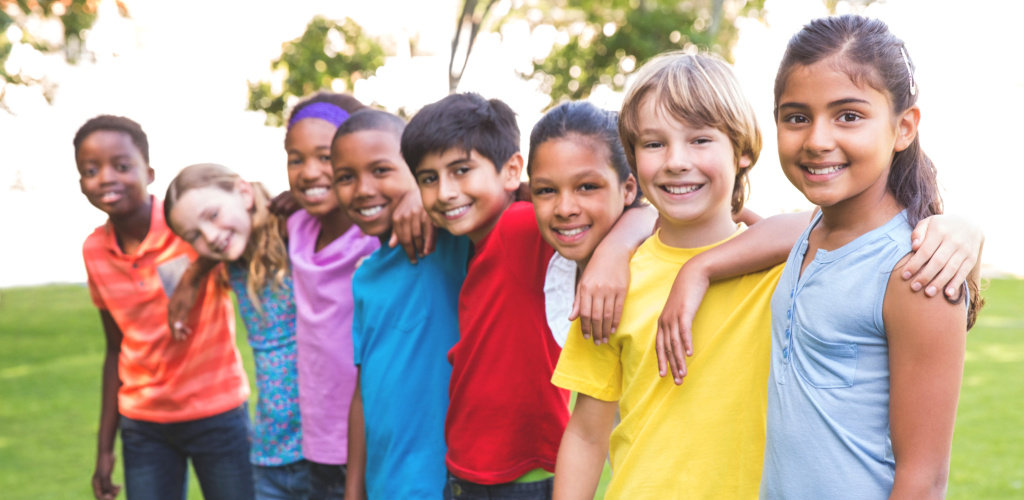 United Voices for Children is a coalition of congregations, agencies, groups and individuals in the Northern Illinois Conference of The United Methodist Church that speaks and acts on behalf of children, youth and families in need.
News
Count All the Kids
United Voices for Children has released Count All the Kids: A Call to Action to Faith Community Engagement in the 2020 U.S Census.   The report encourages faith groups to educate and empower  their communities to complete the census. 
Learn How UVC Is Raising Our Voices
Ninety persons participated in UVC's Raising Our Voices Annual Awards ceremony on June 9, 2020.   This virtual celebration honored outstanding ministries with children youth and families in Northern Illinois and provided opportunities to join with UVC in advocating on behalf of at-risk children. 
New Policy Coordinator Is Beverly Dukes
UVC welcomes the Reverend Beverly Dukes to its new position of Policy Coordinator.  In this role Rev. Dukes will identify and coordinate the dissemination of public policy initiatives and legislation that impacts children, youth and families in Northern Illinois. "By working with United Voices for Children," noted Rev. Dukes, "I am looking to create an environment within faith communities that will become increasingly knowledgeable of children's issues and how best to advocate on their behalf—and to be their voice."
Blog
Children Still Count!
In the upcoming months, UVC Policy Coordinator, Rev. Beverly Dukes will be reaching out to Northern Illinois Conference congregations to share how, faith communities can impact US Census outcomes in a positive way.  The immediacy of the COVID-19 pandemic crisis has taken attention from the 2020 US Census, however the census is the "long game" to address the root causes of issues in communities hardest hit by the virus.
Child Advocacy Award Has Staying Power
The question of the day should always be: "How are the children doing today?" People in children, youth, family ministry and related child-centered fields know that when the children are thriving, love and justice abide. United Voices for Children honors persons every year who provide outstanding leadership, service and advocacy in programs with children and youth.
Forethoughts for Fifth Sunday Appeal
I am always on the lookout for engaging ideas for Children's Messages during worship...plus it is important to help our children and families make important connections to giving and receiving as people of faith. Recently, I was able to do this during the month of December--a great time of year to model giving and receiving! Plus, December has 5 Sundays in it, so I knew there was an opportunity to promote the 5th Sunday Appeal for United Voices for Children.