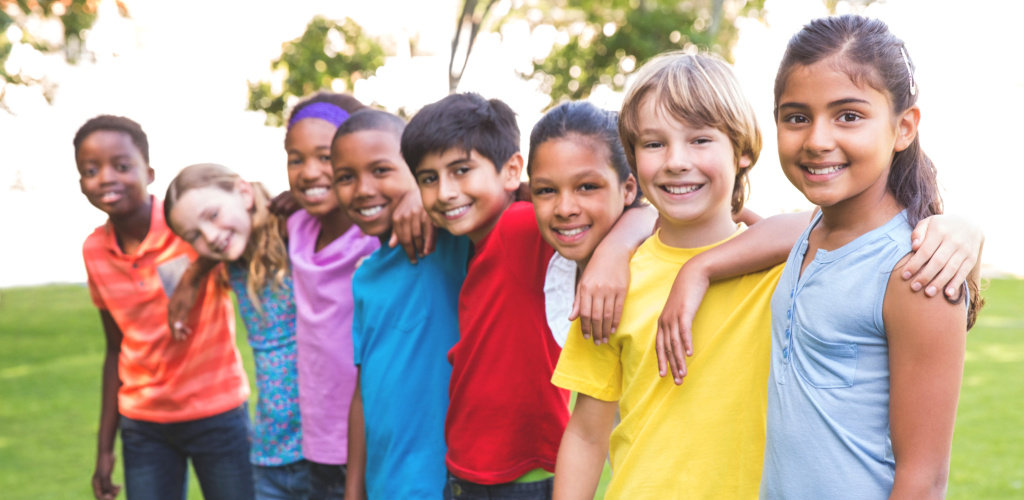 United Voices for Children is a coalition of congregations, agencies, groups and individuals in the Northern Illinois Conference of The United Methodist Church that speaks and acts on behalf of children, youth and families in need.
News
Standing Behind the United States Police Reform Bill
The televised murder of George Floyd, the protestors, and the conviction of formal police officer Derek Chauvin has brought exposure to a larger problem when policing communities of color. Now we have the police killing of 20-year-old Daunte Wright, 16-year-old Ma'Khia Bryant and 13-year-old Adam Toledo to add to a long list of victims. Of […]
There's still time to nominate a hero!
We've extended the deadline to May 15 for nominations for our three annual awards! Do you know someone in the Northern Illinois Conference (NIC) who provides extraordinary service or advocacy efforts on behalf of children, youth and/or families? All NIC United Methodists are encouraged to nominate someone in their church or community who is doing […]
Join the Fight for Equal Health Care for All Illinoisans
HB 158 is part of the continued and assertive efforts of the Illinois Legislative Black Caucus to combat systemic racism. The bill also looks to provide the needed and equitable assistance to communities that have historically been harmed by systems of injustice.
Blog
A Step Towards Housing Security for Young Illinoisians
Throughout the COVID-19 pandemic, rates of homelessness and unstable housing skyrocketed throughout Illinois. With a loss of employment for many Illinoisians and a significant drop in income for many more, housing security has become a major problem. Without secure, stable and safe housing, families with children can suffer physically, mentally and emotionally. Without stable housing, […]
Advocating for LGBTQIA students
Children and youth are more successful in school when their basic needs are met. Students need to feel safe and to be loved and accepted. They need opportunities to grow and excel. They deserve readily available resources that will address their educational and developmental needs. Unfortunately, this has not always been the case for children […]
What HB 2170 Means for Illinois' Children
During this past year, the coronavirus pandemic has had an impressionable and, in most situations, lasting impact on Illinois' children. Many teachers, administrators, professionals, parents and caretakers have worked tirelessly to help their students succeed during these unprecedented times. Virtual learning and virtual classroom participation have become the norm in many school districts across Illinois. […]