People
Board of Directors
Pastor Robert E. Biekman (President) serves the people of Chicago as the Senior Pastor of Maple Park United Methodist Church and Urban Ministry Coordinator for the Northern Illinois Conference of the United Methodist Church.
Catherine Inserra (Secretary) is the Director of Christian Formation and Youth Ministry at Trinity UMC in Wilmette. Catherine has enjoyed working with non-profit organizations and churches for over 35 years focusing on educating and empowering children, youth and parents and serving those living on the margins. She is a Deaconess candidate under the guidance of the United Methodist Women.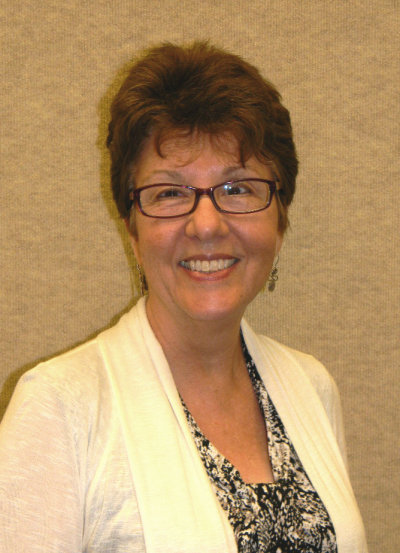 Jacki Bogolia (Treasurer) is the Director of Christian Education and Youth Ministry at Trinity UMC Mt. Prospect and a member of First UMC Elmhurst. Her work focuses on intergenerational ministry and faith formation. Jacki serves on the leadership team of Christians Engaged in Faith Formation in the Northern Illinois Conference and has a UM Certification in Christian Education.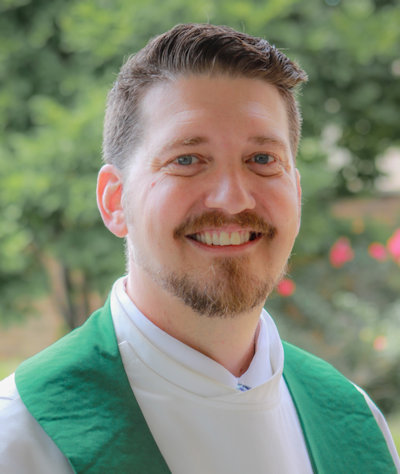 Rev. Timothy Biel, Jr. is the pastor of Central UMC in Skokie.  He previously served at Homewood: St. Andrew (2014-2018); Evergreen Park: First UMC (2008-2014); and Cary UMC (2003-2008). He specializes in Spiritual Formation and Congregation Development. Tim has a heart for all those seeking peace and divine grace in this life.
LaTonia Booth-Johnson (MYSI rep) is the outreach coordinator for MYSI Corporation. She is an advocate for seniors and youth within MYSI. She joined the UVC board back in 2017 and is a pillar in the surrounding communities.
Walton Davis, Jr. is a member of Gorham UMC in Chicago where he is chair of the Board of Trustees, Lay Leader and Lay Member to Annual Conference. He also serves the church on the Conference Board of Ordained Ministry and Board of Trustees as well as Vice-President of Chicago Black Methodists for Church Renewal
Rev. Wesley Dorr is Director of Youth Ministries at First UMC Downers Grove, after serving many years at the United Church of Rogers Park in Chicago. He is an ordained a deacon in full connection with a great passion for guiding youth to a deeper faith and connecting them with experiences that lead to a better understanding of social justice through the love of Christ.
Joy Hayag is Director of Children and Family Ministries at Christ UMC Rockford. She is a Commissioned Deaconess in the Northern Illinois Conference with 23 years of ministry with children and families in the Philippines and the U.S.
Christine V. Hides joined the UVC board in 2016. She is a passionate advocate for children, especially in the area of education. She is a member of Grace UMC, Lake Bluff, serves as the Director of Ministries with Children and Youth at Northbrook UMC, is a member of the Lake County ChildServ Parent Empowerment Advisory and blogs about faith formation at ChristineVHides.com.
Emily Lipinsky (Rosecrance rep) is the Director of Development for the Rosecrance Foundation. The Rosecrance Foundation raises funds to help provided treatment to those who struggle with substance abuse and mental health disorders.
Ed Miner is a long-time member of the First UMC of Elmhurst where he is active in music, missions and social justice. Ed is retired from a career in financial services and retirement plans.
Meg Park is Director of Christian Education at First UMC Oak Park. She started her vocational journey in Seoul, Korea and came to Virginia to study Christian Education, then to Evanston for her Ph.D. in Pastoral Theology, Personality and Culture. Meg has a strong heart for young people within and beyond Church, committed to serve, advocate, and transform their lives.
Rev. Pamela Pirtle is pastor of Gorham UMC, in Chicago's Washington Park community. She lives out her passion for social justice and equal opportunity through her membership on the boards of directors of several community organizations in addition to UVC.
Erin Simmons is a passionate millennial with a heart for inter-generational ministry. She has served in different ministries including various camps, local church youth and family ministries, and community programs like after school and community summer day camps. Currently Erin is a caseworker with Lutheran Social Services helping support vulnerable children and their families.
Nellie Winters (United Methodist Women rep) is a retired music teacher and organist/choir director who lives in Mt. Morris and attends Oregon UMC. She has served and continues to serve in many different capacities within her congregation, district and annual conference. She has been the DeKalb District UMW President and Dean of MissionU for the conference,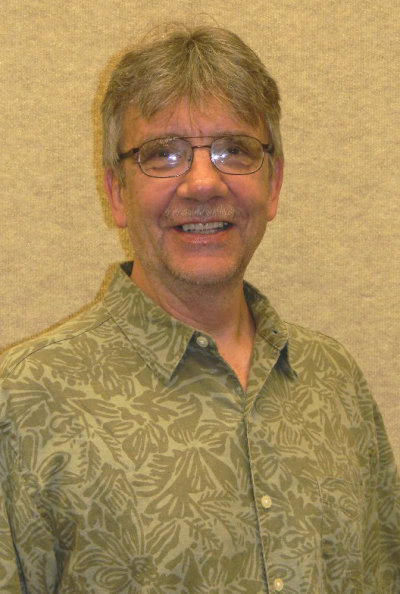 Mark Bowman (Communications Coordinator) became the Communications Coordinator for the UVC board in December 2015. He works freelance in development, communications and meeting planning for a number of church-related groups. A lifelong United Methodist, he currently serves as music director at Grace Lutheran Church in Evanston.